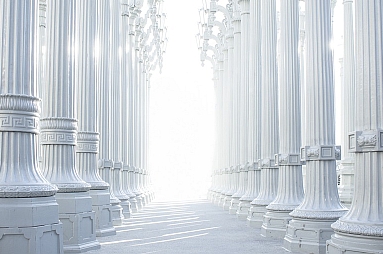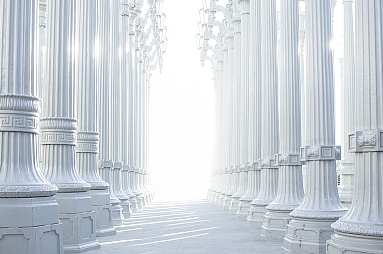 Jesus said, "Before Abraham was born, I AM." John 8:58
What did He mean? Abraham had lived thousands of years earlier and YET Jesus was affirming His existence and putting Himself as being present BEFORE Abraham was alive.
Why Abraham? Because Abraham was the topic of the conversation He was having with the religious leaders.
What if the topic had been about Noah?
Jesus would probably have said, "Before Noah was born, I AM."
What if it had been about Adam?
"Before Adam was created, I AM."
The point is Jesus has always existed. He was uncreated. He was the eternal Word of God.
And now, Father, glorify me in your own presence with the glory that I had with you before the world existed. John 17:5
"Do not be afraid. I am the First and the Last. I am the Living One; I was dead, and now look, I am alive for ever and ever!"
– Jesus Christ, Revelation 1:17-18