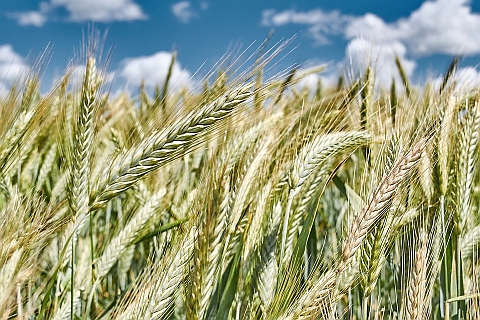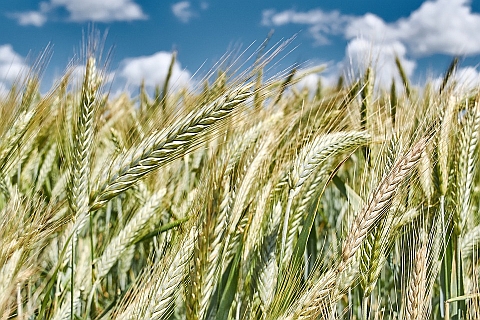 In Matthew 13, Jesus tells a powerful parable.
A man sows good seeds in a field.
An enemy comes and sows bad seeds among the good seeds.
While the good seeds grow into wheat, the bad seeds become weeds and grows among the wheat.
What does this parable mean? Jesus explains it in Matthew 13:36-43
The field is the WORLD.
The man sowing the good seeds is Jesus Himself.
The enemy who comes later to sow the bad seeds is satan.
The good seeds, sown by Jesus, grow to become wheat, representing the followers of Jesus and His kingdom.
The bad seeds that come later (600 years later?) represent the followers of satan.
The weeds will even claim to love the Sower of the good seeds more than the wheat themselves and seek to associate themselves with Him.
Weeds grow fast, so it is no surprise that they will claim they are the fastest growing.
What happens in the end?
"As the weeds are pulled up and burned in the fire, so it will be at the end of the age. The Son of Man will send out His angels, and they will weed out of his kingdom everything that causes sin and all who do evil. They will throw them into the blazing furnace, where there will be weeping and gnashing of teeth. Then the righteous will shine like the sun in the kingdom of their Father. (Matt 13:40-43)